Senziwash Leo Men's Intimate Wash made with all-natural ingredients
Senziwash Leo Men's Intimate Wash made with all-natural ingredients
FLAT 25% OFF ON ALL ORDERS ABOVE ₹999/-
FLAT 10% OFF ON ALL ORDERS ABOVE ₹499/-
A precisely scientific and naturally balanced intimate wash made for men, Senziwash Leo is made using unique natural extracts that are guaranteed to keep your intimate area clean, refreshed, and pH balanced all day long.
The genital region is one of the most sensitive parts and in men; the area around the groin has more sweat glands than most other parts of the body. Intimate areas like the prepucial region of men are characterized by the presence of friendly commensal bacteria i.e. Lactobacillus. These friendly bacteria thrive in acidic environments, prevent invasion by harmful pathogens, and feed on the good lactic acid.
To ensure the good bacteria have the right environment to thrive and keep the genital area healthy, pH balance is critical. This is why you need an intimate hygiene routine which is pH balanced and gentle enough for this sensitive region.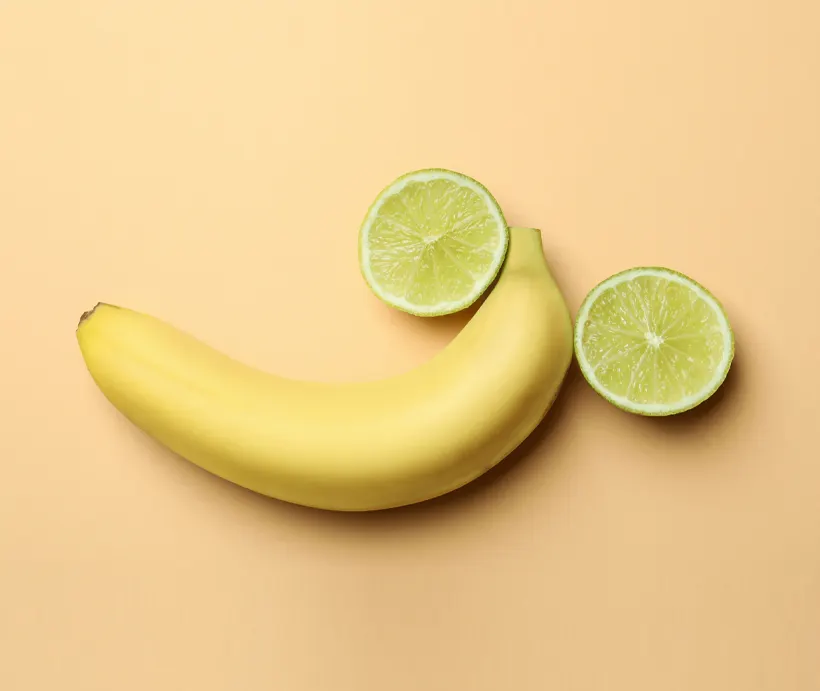 Senziwash Leo is created using a scientifically proven and naturally balanced formula that prevents sweating, itching, foul odor, and any fungal or bacterial build-up. It relieves skin inflammation from susceptible humid regions, and diligently cleanses any residuals left behind by condoms or lubricants.
For best results, use twice a day.